January 25, 2019
Ukrainian tech startup Spinbackup, which makes software to back up online data, has raised $1.5 million from international investors, the company announced on Jan 21.
Spinbackup works with big tech names: Google, Microsoft and Amazon.
The $1.5-million investment round was led by Polish venture fund bValue. A London-based fund with Russian connections, TMT Investments, also took part in the round, as did several angel investors from Silicon Valley. Ukrainian fund AVentures Capital, which put $500,000 into the company in 2017, helped find international investors.
According to Spinbackup CEO and founder Dmitry Dontsov, the company plans to spend some of that money on hiring 10 more people for its teams in Kyiv and Odesa. Currently, Spinbackup employs 30 people.
Spinbackup has developed the cloud-to-cloud backup and cybersecurity technology used in Google's G Suite tools (Sheets, Docs, Gmail) and Office 356 by Microsoft (Microsoft Office). Apart from back up services, the company offers online behavior auditing and security measures to protect data from leakages, along with automatic database backup and recovery services.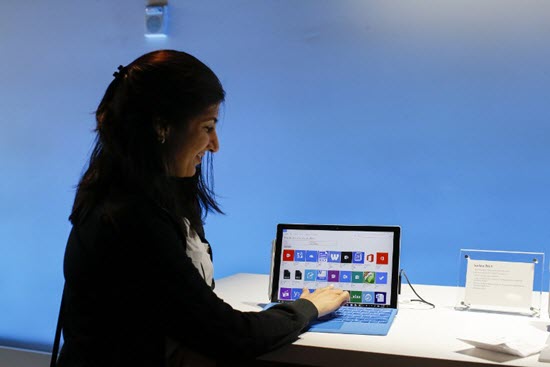 Apart from its Ukrainian offices, Spinbackup has a branch in the United States needed to sell the product to U.S. buyers.  Overall, Spinbackup has 2,000 clients, mainly small- and medium-sized businesses. It also works with universities. For example, it has sold its products to the University of Tokyo and U.S. Gurnick Academy of Medical Arts.
Subscription is the main source of income for Spinbackup. Its cheapest subscription offer is $5 per user, per month.