August 24, 2019
Ukrainian startup Meredot, developing wireless power transmission technology and chargers, raised 50k euros from the European Commission in the first phase of the Horizon 2020 SME program.
Meredot notes that their technology resolves the problems with existing wireless chargers, i.e. low energy efficiency, low transmitted power and statics of gadgets.
"The team's developments made it possible to transfer electric energy 'by air' to a distance of 30 cm with a system efficiency above 90%," said Roman Ershov, co-founder and technical director.
"The Commission praised the scientific results and potential of the technology being developed. We are glad that we became one of the 5% of European startups that won a grant from Horizon 2020. This is an important achievement for the Meredot project," commented Roman Bysko, co-founder and CEO of the company.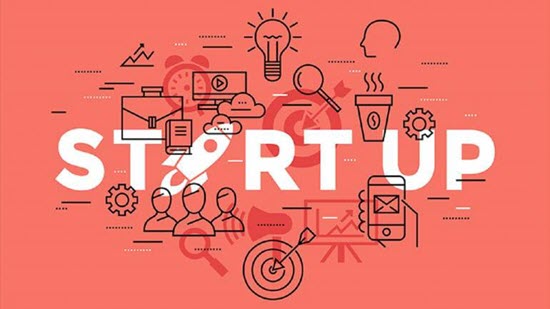 As part of the development, Meredot collaborates with the Chernihiv National Technological University; company's team includes scientists, researchers, systems engineers, and programmers.
Meredot will use the funds for the improvement of the technology, laboratory tests and its adaptation to the needs of the automotive, household, and mobile equipment users. At this moment, it is implemented in the prototype of wireless charger MePower.
After the completion of the first phase, the startup plans to continue its participation in Horizon 2020 and apply for the second phase of the program with funding up to 2.5 million euros.
Previously, Meredot presented a socket without electrical connectors. It had its plug connected not by sticking into the socket, but by magnetization. According to the startup, this solution eliminates incidents related to electric shocks.