March 21, 2019
Ukraine placed 4th out of 230 countries regarding the price of its mobile internet, with data tariffs being cheaper only in India, Kyrgyzstan and Kazakhstan.
To compile the ranking, the telecoms analyst has compared over 6,000 mobile data plans and assessed the average cost of a gigabyte in each country. An average price for mobile data in Ukraine is 51 cents per gigabyte.
The most expensive mobile internet is in Zimbabwe — $75.20 per gigabyte.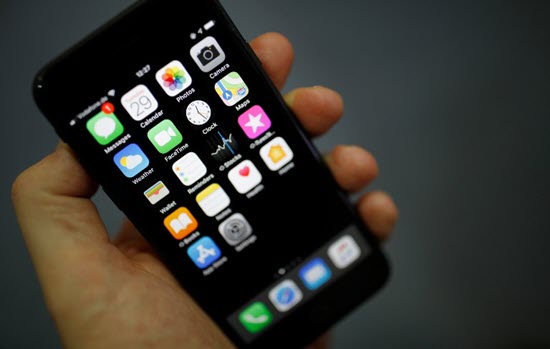 "Ukraine is a near-triopoly, with three providers – Lifecell, Vodafone Ukraine and Kyivstar fighting over a saturated market. Like its broadband deals, mobile data in Ukraine is both cheap and plentiful," the research reads.
The researchers claim the cheaper the internet, the better the infrastructure for it. "This is due to the fact that mobile data plans have escalated far beyond the 1–5 gigabyte per month median, offering instead plans with caps in the hundreds of gigabytes, or even completely unlimited," it says.
"The cost per gigabyte in these countries will tend therefore to be very low."
This logic means Ukrainian mobile operators have managed to build up the needed infrastructure in just four years. 3G internet was introduced here only in 2015. In 2018, the carriers were already rolling out the faster 4G standard.
However, Ukraine was years behind some other countries: India introduced 3G in 2008, whilst Finland had it in back 2002.