April 4, 2019
What is Telegrass?
The Israel Police reported that a group of 42 people was arrested on March 12. They are suspected of managing Telegrass, a major Telegram-based marketplace used for selling cannabis, ecstasy, and cocaine. It was estimated that the marketplace had hundreds of thousands of buyers. Now Telegrass is offline. The news was reported by several Israeli mass media. On the internet, it was said that Telegrass made a revolution on the drugs market.
The arrest
Almost at the same time the Telegrass founder, Israeli citizen Amos Dov Silver, was on a visit in Kyiv.
In an interview with Israeli newspaper Yedioth Ahronoth he stated "The police can`t do anything," adding "they have no way of getting us."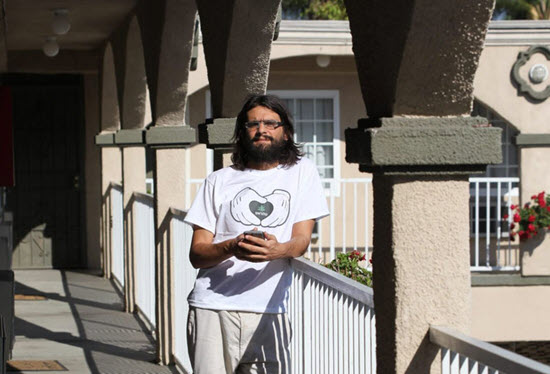 In a few days before the arrest, Amos Silver wrote that he purchased three different varieties of cannabis for 150 USD using Telegrass.