June 11, 2019
Skelia, a trusted global provider of software development, quality assurance and outsourcing services, is immensely proud to support the Robotics Bachelor program of Lviv Polytechnic National University.
By enforcing the initiative with up-to-date equipment, Skelia helps develop new disciplines, based on the IT market needs and future forecasts.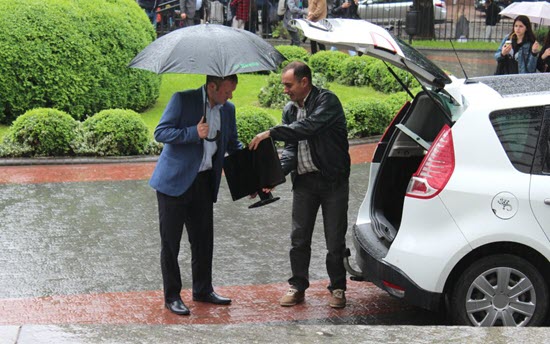 "The goal of our Robotics Bachelor program is to cultivate experts who will have solid knowledge and practical skills in modern robotic systems and computer technology, understand how the IT market works and have the necessary set of soft skills," – says Yuriy Khoma, assistant professor at Lviv Polytechnic National University. "We give them an opportunity to study more than the general disciplines of programming basics, digital circuitry and control theory. Our students master web technologies, microcontrollers and computerized and robotic systems design."
"Most of Skelia's employees have been tech students themselves, so we know how important it is to have modern equipment at your hands as you're discovering the technical realm. Giving the equipment to the Robotics Bachelor program was not a charity act. For us, it was a way to say thank you for providing the IT market with the next generation of young professionals who will continue shaping the tech landscape," said Rostyslav Shchepan, Managing Director of Skelia Ukraine.