December 18, 2018
Skelia, a trusted IT provider of software development, quality assurance and outsourcing services, is to sponsor the Lviv Data Platform UG meetup. The company organizes and sponsors tech events on a regular basis to expand the pool of tech-savvy enthusiasts as well as develop the IT community in Ukraine.
The event will revolve around the presentations of two brilliant speakers. The first one is Yaroslav Ravlinko. He is a Principal Architect at Grid Dynamics with 10 years of experience in IT (DevOps and Data Processing) and significant commercial experience (50+ projects, 20+ pre-sales) in the enterprise and retail domains.
The second speaker is Taras Kloba, a senior database administrator and programmer. He has more than 6 years of experience working with SQL Server, SQL Azure, MySQL, PostgreSQL and is an MS SQL database performance tuning expert. Taras is also a business solutions consultant and implementer.
At the meetup, Yaroslav Ravlinko will share his experience building a data processing platform in his presentation "The Evolution of Data Processing Platforms: From Hadoop to the present." The expert will speak on Big Data processing and all the hype around it, Hadoop as an ecosystem and resources as a utility.
The educational session of Taras Kloba is entitled "ETL is Dead; Long Live Streams with Apache Kafka" and will include information about Azure Data Factory (ADF) V2 as the new version of ADF. The speaker will highlight the opportunities of ADF V2 in data processing and security.
In addition to speaker presentations, the guests will be able to ask questions during a Q&A session and find interesting networking opportunities at the coffee break, sponsored by Skelia.
Please, follow the link to register for the Lviv Data Platform User Group meetup.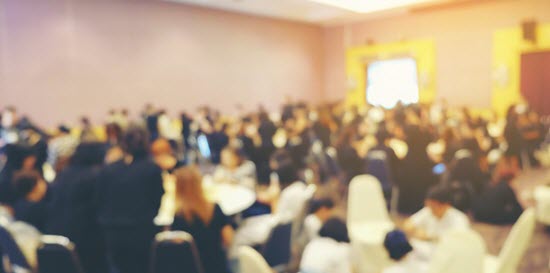 About Skelia
Skelia is a global IT services company providing software development, quality assurance, and outsourcing services. We build your software factory, test your apps and boost your tech startup with top talent of Eastern Europe.

Skelia operates through a global network of offices in Luxembourg, the United Kingdom, the Netherlands, Ukraine, Poland and the United States.