July 26, 2018
QArea just scored another international rating, proving again its team's expertise in software development. This time, its Angular JS development team made it to the Top-10 List of Best AngularJS Development Companies based on performed projects, average project budget, innovative approaches, and UI/UX design.
IT Firms, a software development research company, is a credible expert in evaluating global IT-services providers. The firm creates credible ratings of software engineering companies in various specific areas of expertise that apply to the particular technology – such as AngularJS development, for instance.
What is the main factor in evaluating software development performance? It's an innovative approach and cutting-edge thinking. It's no secret that technology is constantly changing, and only those companies that can keep up with its pace, can get and stay at the top. QArea's development team knows it from our own 18-year experience. When QArea started, technology looked different from what it's now, and it's crucial to constantly update practices, according to international standards.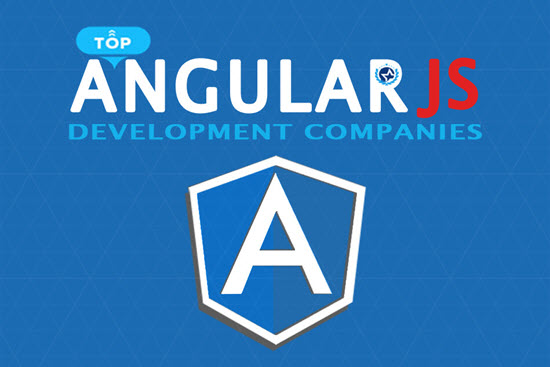 Source: QArea