August 14, 2019
Ukrainian company PDFfiller raised millions in investment. The investors are two major funds: Ukrainian and a foreign one. Investments amounted to approximately $30M, according to several sources on the market.
Investments
The foreign investor is the investment company General Catalyst. It became the lead investor in the transaction with an alleged investment of up to $20 million. Previously, General Catalyst had already invested in Ukrainian Grammarly and became the lead investor of the round with $110 million. Other investments of GC include Airbnb, HubSpot, Snap, Stripe, and hundreds of others.

The Ukrainian investor is Horizon Capital investment company. It invested in PDFfiller through its new Emerging Europe Growth Fund IIІ (EEGF IIІ). According to the public data, the investment company invests from $5M to $20M through EEGF IIІ. Reportedly, the investment was similar to the previous Horizon Capital investment in Ajax Systems – $10 million.

They started to prepare the deal about a year ago, in the summer of 2018. In December 2018, the company issued new shares.

General Catalyst, Horizon Capital, and PDFfiller refused to comment on the deal.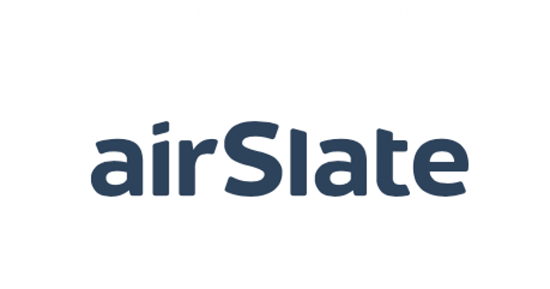 Rebranding
PDFfiller is undergoing rebranding. The company has changed its name to airSlate. Reportedly, the reason for the name change was confusion: PDFfiller's activity is not limited to working only with the popular PDF-format. The name AirSlate will help avoid this confusion.