May 4, 2019
Kwambio, Ukrainian 3D printer manufacturer, together with WeFund Ventures have presented their joint human bone and organ printing project ADAM.
ADAM is a multifaceted project. Firstly, Kwambio is developing a 3D printing technology to print biological osseous structures. Secondly, it is working on launching a platform that will allow to create your own virtual body anatomy atlas made of 3D scans, CT and MRI images. According to Usov, the platform will provide quick access to data about the human body and allow to print the necessary bone or organ for patients right in the hospital.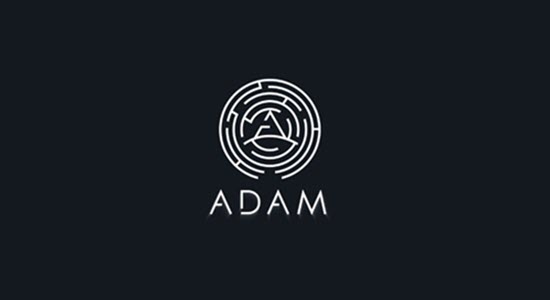 Thirdly, Kwambio and its partners have developed two new biomaterials within the framework of the project: bioglass and modified biopolymer. They will be used to print different types of bones, and, eventually, to print soft tissues, vessels, and complex organs. The materials were successfully tested in Sweden. Currently, the materials are undergoing pre-clinical trials in Ukraine.
"120,000 people are in the waiting list for organ transplants in the USA. Over 1 million people have the same needs all over the world. New technologies aim to solve this problem, and ADAM is the first ever opportunity to print organic bones. The key reason for us to launch this project is to help people save their lives," company's press release says.
In addition, Kwambio is working on new bone and organ bioprinters for labs and universities. The startup is planning to unveil its prototype by the end of 2019. The commercial launch of the project is scheduled for August 2020.
ADAM attracted seed funding from Kwambio and WeFund. The new round is scheduled to be held at the end of the year following the results of pre-clinical trials. Applied Medical, a medical device company, and Techstars seed accelerator are also among the initiative's partners.