April 24, 2019
Intetics Inc. is very pleased to announce that Natalia Sidorenko joins the company as Intetics's Vice President of Human Resources and Operations Europe. As a new member of the senior leadership team, Mrs. Sidorenko will work closely with the COO and Management team to assure the company advances its business, brings in and retains top talent, and further embeds its core values and its dynamic culture. Mrs. Sidorenko will design, update, implement and evaluate programs to attract, retain, reward and motivate top talent and top performance. Intetics's will support and sustain the high growth company's resource infrastructure required to successfully deliver software development services.

Mrs. Sidorenko has proven track record of success in the Operations and HR area coming from her great experience on related positions in Samsung, Epam, and Luxoft. She brings over 14 years of experience to Intetics, with about 5 of those years in Samsung Ukraine R&D Center, where she heavily invested in the development of recruiting, HR, education, employee relation management, Environmental Security and Safety programs.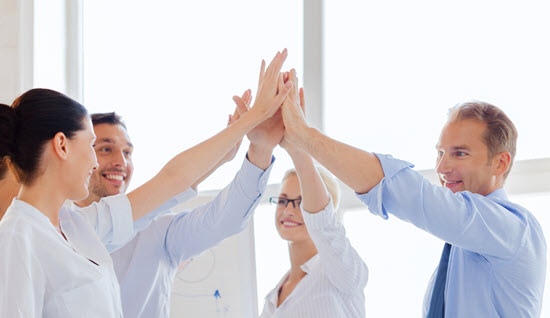 Natalia is not an academically focused HR guru, she is a 'people person' who wants to be a key and accountable part of building a fast-paced, highly innovative, and successful global technology company providing custom software application development.
"Intetics is now in an essentially important period of high growth in terms of people, the number of projects, revenue and, of course, so I am excited to welcome Natalia as a part of our senior leadership team," said Mr. Serge Stepantsov, COO Intetics Inc. "We are sure that Natalia will bring a laser focus supporting our mission-critical plans, talent needs, and will drive our business forward."
"I'm happy to join Intetics, and I am excited to contribute my strengths and proficiency in collaboration efforts toward Intetics success. My focus on building strong professional relationships has been a valuable asset throughout my career and I'm looking forward to productive cooperation," says Mrs. Sidorenko.