October 13, 2018
European Software Testing Awards rolled out the shortlist of finalists for the awards. Intetics has entered the list of finalists for the Most Innovative project category.
The European Software Testing Award is held for the sixth time. The award was created to celebrate companies and individuals who accomplished significant achievements in the software testing and quality assurance market.
This year the judges will pick the winners in 16 categories. The European Software Testing Awards judges are appointed based on their extensive experience in the software testing and QA field. These seasoned professionals, all of whom currently hold senior management roles guarantee that each entry is judged fairly and accurately.
To ensure complete impartiality, all entries are judged anonymously with a company and/or individual names, products, or references to any identifiable solution and/or service being removed before being distributed to the judges.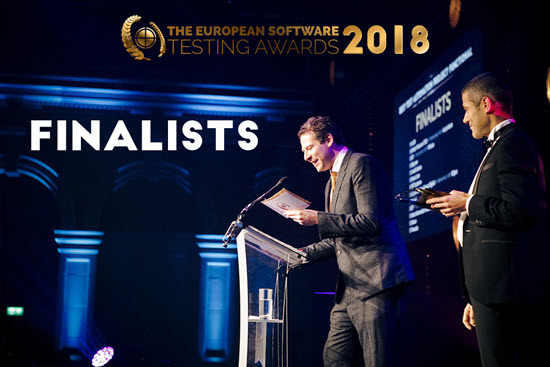 This stringent process means that each winner of an award has done so based purely on merit. Regardless of company size, budget, customer base, market share, influence, vendor, academic, end user, consultant or otherwise; The European Software Testing Awards truly is an independent awards programme that recognizes and rewards outstanding achievement.
The winners of the Awards will be announced in London on November 21st.
 Source: Intetics