June 1, 2019
Intetics's Information Security Management System (ISMS) has successfully passed the ISO 27001:2013 compliance audit. The compliance certificate was issued by Bureau Veritas, an international certification agency.
The Bureau Veritas approach to certification and audit has been established over 30 years and is supported by a global accreditation held with the United Kingdom Accreditation Service (UKAS).
Intetics has been issued with the compliance certificate 3 years ago and currently has passed through the last stage of the process.
ISO/IEC 27001:2013 specifies the requirements for establishing, implementing, maintaining and continually improving an information security management system within the context of the organization. It also includes requirements for the assessment and treatment of information security risks tailored to the needs of the organization. The requirements set out in ISO/IEC 27001:2013 are intended to be applicable to all organizations, regardless of type, size or nature.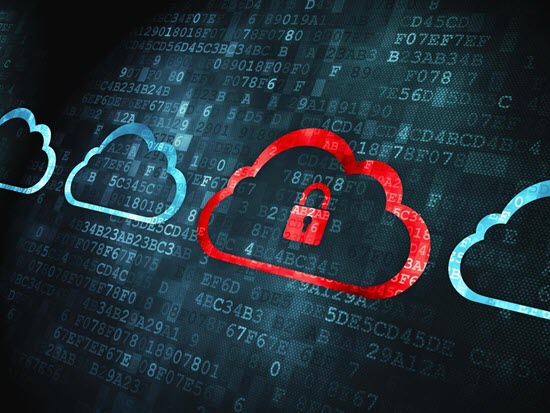 Compliance with ISO/IEC 27001:2013 inspires trust in leadership, among both Intetics staff and external stakeholders. It also helps reduce the burden of contractually required customer audits by proving compliance to internationally recognized criteria and ensures delivery high-level security to clients.