February 8, 2021
Intetics are a leading global technology company providing custom software application development, distributed professional teams, software product quality assessment, and "all-things-digital" solutions built with SMAC, RPA, AI/ML, IoT, blockchain, and GIS/UAV/LBS technologies.
They have extensive knowledge of the education, healthcare, logistics, life science, and insurance sectors, just to name a few.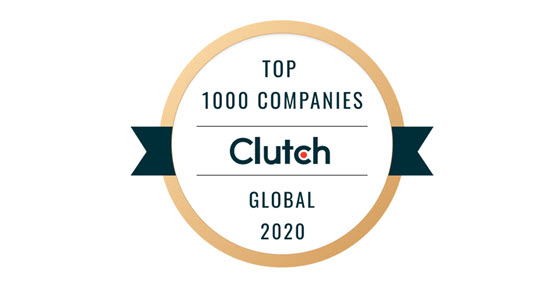 In recognition of efforts, they've been named as one of the best development companies across the globe, and have earned a spot on the Clutch 1000. This list encompasses leading companies around the world across a variety of service lines and industries.
This year, they're number 844 on the list.
For those who may not know, Clutch is a B2B market research firm that uses a unique rating methodology to rank leaders across industries.