July 27, 2020
HERE Technologies, a global leader in location data and digital mapping services, and Intellias, a leading provider of software engineering services in Central and Eastern Europe, celebrate five years of successful partnership and announce plans for future cooperation.

In 2015, Intellias began working with HERE to set up outsourced engineering capabilities in the Central and Eastern European region. What started as a small team of experts focused on map compilation, has grown into a large engineering location for HERE. Over the years, this engineering hub has delivered dozens of major software releases for customers in automotive, transportation, mobility, and other industries.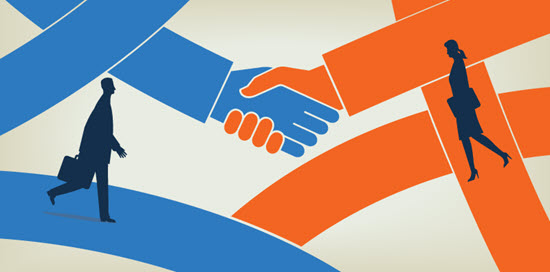 Currently, Intellias is working with HERE on several automotive and LBS programs. Services and solutions produced during this partnership are being consumed across the globe: from EU and North America to China and Japan.

Within this partnership, the two companies build on the synergy from the existing customer relationships, partner ecosystem, and the deep expertise in multiple domains to address market challenges. HERE Technologies and Intellias allow end customers to accelerate their business and generate new opportunities to stay ahead of the competition. Going forward, Intellias and HERE are confident that their trusted strategic partnership shall unleash the location-based services of the future.