May 2, 2019
Infopulse SCM 5.0 is already available, with improved and new features onboard.
For German-speaking audiences of DACH region there is a cherry on top. The platform now integrates BSI IT-Grundschutz 2019 edition.
The Task Management module integrates into the Infopulse SCM workflow.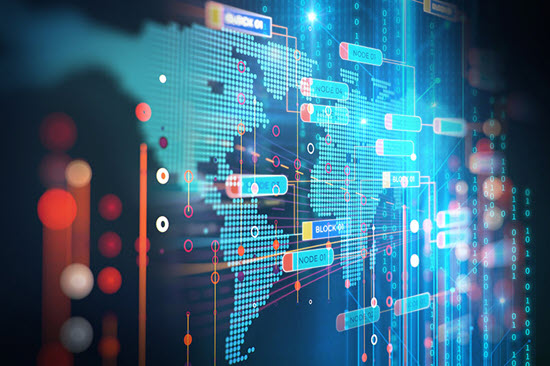 Improved and added features in the Infopulse SCM 5.0 release:
Task Management
Migration from IT-Grundschutz 2018 to 2019
Support of MS Edge Browser
Audit Trail
Improved Dashboards
The Audit Trail feature enables tracing and documenting history of changes for the needs of internal or external auditing. Improved dashboard allows users to duplicate dashboard widgets, save and restore their arrangements and configurations.