August 8, 2019
Program-Ace is going to attend the Gamescom 2019 Conference on August 20-22 in Koelnmesse, Cologne, Germany.
The event is a great opportunity for the company to stay up-to-date with the latest advances in the gaming industry, get closer to the community of like-minded individuals, and stay connected to the world.
What's new at Gamescom 2019
Gamescom is a trade fair for video games held annually at the Koelnmesse in Cologne, Germany. The conference is the world's largest gaming event with 370,00 visitors and 1038 exhibitors from 56 countries as of 2018. It's also the biggest gaming news expo in Europe in 2019.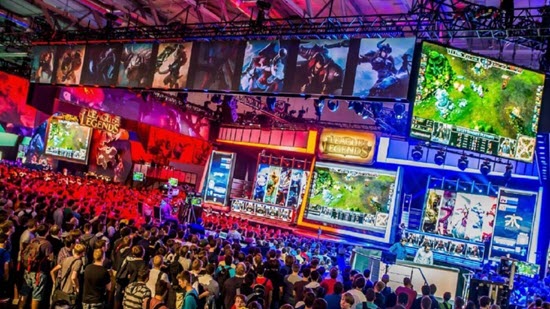 Organized by Verband der Deutschen Games-Branche, Gamescom started in 2009 and has grown from 245,000 visitors to 370,000 in 2018.
What Program-Ace has to offer
Program-Ace is a European R&D company specializing in AR/VR and cross-platform software development. With over 120 people on board, our team is able to deliver full-cycle application development services across multiple industries.
The company is focused on creating gamification, 3D visualization, training and simulation solutions using the latest technology stacks and approaches in the digital world.