October 20, 2018
Just four months after five Ukrainian green startups received Climate Innovation Vouchers (CIVs), another six eco-friendly startups founded by Ukrainians have been awarded the CIVs. The vouchers were offered earlier this month by the EBRD and Greencubator, a local non profit which promotes green entrepreneurship in Ukraine.
The amounts have not been disclosed, but the vouchers for individual projects typically range from €20,000 to €50,000 depending on their innovativeness, complexity and potential benefits.
The six latest beneficiaries included:
AG&K — for a container which allows for storing medical products without a fridge.
Istrim — for a microcontroller which identifies the air composition.
V.A.Solution — for the solution of complex energy monitoring for the companies with several offices.
BIOsens — for an IoT biosensor device to quickly detect mycotoxins in food.
Charge Group — for charging infrastructure for e-cars.
Meest Express  — for software to optimize the routes and loads management for heavy trucks.
The CIV project was initiated by the EBRD's Finance and Technology Transfer Centre for Climate Change (FINTECC) programme, which is financed by the EU Neighbourhood Investment Facility (NIF).
Ukraine has become the first of the EBRD's countries of operations to benefit from the CIVs, where the project is implemented by Greencubator.
It is expected that the CIV program, with a total budget of €1 million, will support around 50 innovative projects in Ukraine until the end of 2018.
So far, fifteen local companies have been awarded vouchers. Further recipients will be identified via two more rounds of the competitive selection process.
Last week the EBRD announced its new strategy for Ukraine. Among the bank's priorities is "strengthening energy security through effective regulation, market liberalisation, diversified and increased production and energy efficiency."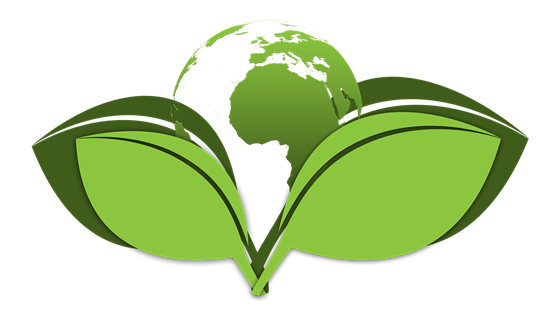 Source: Ukrainian Digital News