May 12, 2019
AltexSoft will participate in Phocuswright Europe 2019, a travel and technology conference. The topic of this year's conference is Empires on Edge. The discussion will focus on how established and entrenched travel brands should react to innovative newcomers or larger incumbents. The event will host over 600+ attendees and speakers.
The AltexSoft team, including CEO Oleksandr Medovoi, Sales Director Alexander Blishun, and Travel Technology Practice Leader Andrii Chebotarov, is presenting the services that the company provides as a travel and hospitality tech consultancy and participate in the discussion.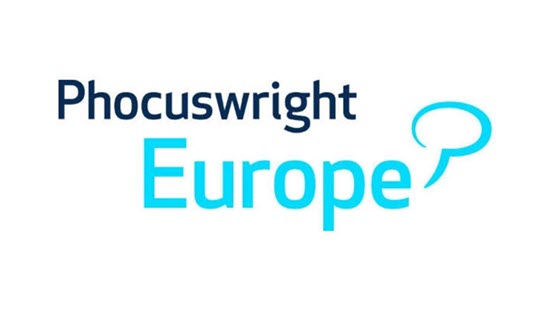 This year's program of Phocuswright Europe 2019 offers executive interviews, roundtables, Phocuswright research presentations, tech talks, and networking events. Besides the European travel landscape, the participants will also discuss Asian and Middle East market opportunities. The conference is organized by Phocuswright, an independent research authority in the travel industry with headquarters in the United States.
Among the speakers and attendees of Phocuswright Europe are representatives of such leading travel technology businesses as Expedia Group, Skyscanner, Airbnb, Booking.com, Amadeus IT Group, SITA, Sabre, Oracle, and Travelport.