June 13, 2018
Technology companies in Ukraine are starting to see 4G internet data services in major cities for the first time and expect that their introduction will make the country more suitable for business.
They say 4G will dilute time-zones, helping them stay in touch with international partners outside Ukraine's typical business schedule. The capital of Kyiv is 10 hours ahead of Silicon Valley.
"Local engineers won't fear they are missing out on the world anymore during their evenings and their weekends," Ukrainian-based Anastasia Belous, COO at Labs, part of international asset-management firm Noosphere Ventures, tells ZDNet.
Belous hopes 4G will convince more investors and tech corporations to set up shop in Ukraine and will also give startups a better chance at succeeding in the global market.
Three Ukrainian mobile operators, Kyivstar, Vodafone Ukraine, and Lifecell, received 4G licenses at the beginning of the year and have recently started offering fast mobile connections to customers.
Over 20 cities are now enjoying 4G speeds, including Kyiv, Lviv, Dnipro, Odessa, and Kharkiv.
Football fans have already benefited from the technology. During Real Madrid's 3-1 victory over Liverpool in the UEFA Champions League final in Kyiv, supporters at the Olympiysky Stadium used over 17TB of mobile internet traffic.
Mobile operator Lifecell tells ZDNet that 4G will bring fast internet to everyone and will replace the slow fixed-line broadband currently available in several areas of the country.
"Even if 4G ensured only its lowest level speed of 15Mbps to 20Mbps, it is still much faster than connections available today in many rural regions of the country," says Lifecell.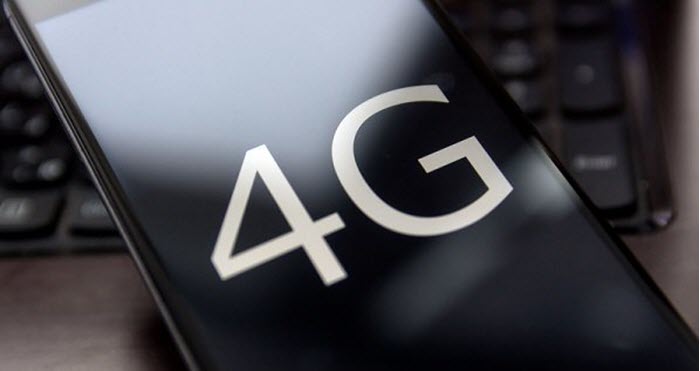 Kyivstar president Peter Chernyshov believes that 4G will help Ukrainian citizens and companies. It will also "strengthen the image of Ukraine as [an] innovative country", he says.
Local companies are already taking advantage of the technology, according to Kyiv-based Sergii Ostryanko, business development manager at ABBYY Eastern Europe, the company that produces text recognition app FineReader.
Ostryanko says high-speed internet boosted the tech sector in neighboring Romania, and he hopes this scenario will also apply to his native country, Ukraine.
"The increase of speed of mobile and broadband connections in Romania within the past few years has been highly beneficial for the country, and service exports are growing dramatically right now," he says.
According to the agreement Ukraine telecom companies signed with the government, 4G networks will cover 90 percent of the population of mid to large cities in three and a half years' time.
Source: ZDNet